Product Detail
Product Tags
1.Full specifications facultatem praevaricationem
Capacitas fractionis totius seriei 10kA attingere potest, et effectus refrigerationis bonum est, occurrens superiori fractione perficiendi requisita utentium.
2.Smooth arcus viam & Arcum incipiens design
Arcus percussio bypass est lenis, et arcus exstinguentis operimentum 13 arcus exstinguentis grids adoptat.Innovating the design of arcus exstincting room to know the nulla arcu volans.
3.Complete munera et altum MOLLITIA
Munus tutelae lacus convenire potest ad usus necessarios diversorum clientium in foro.
4.Strong apta environment
Accommodare potest ad temperatus range of -35t~+70T, et productum stabiliter operari potest in alta altitudine, magna differentia caliditatis et aliis ambitus asperos.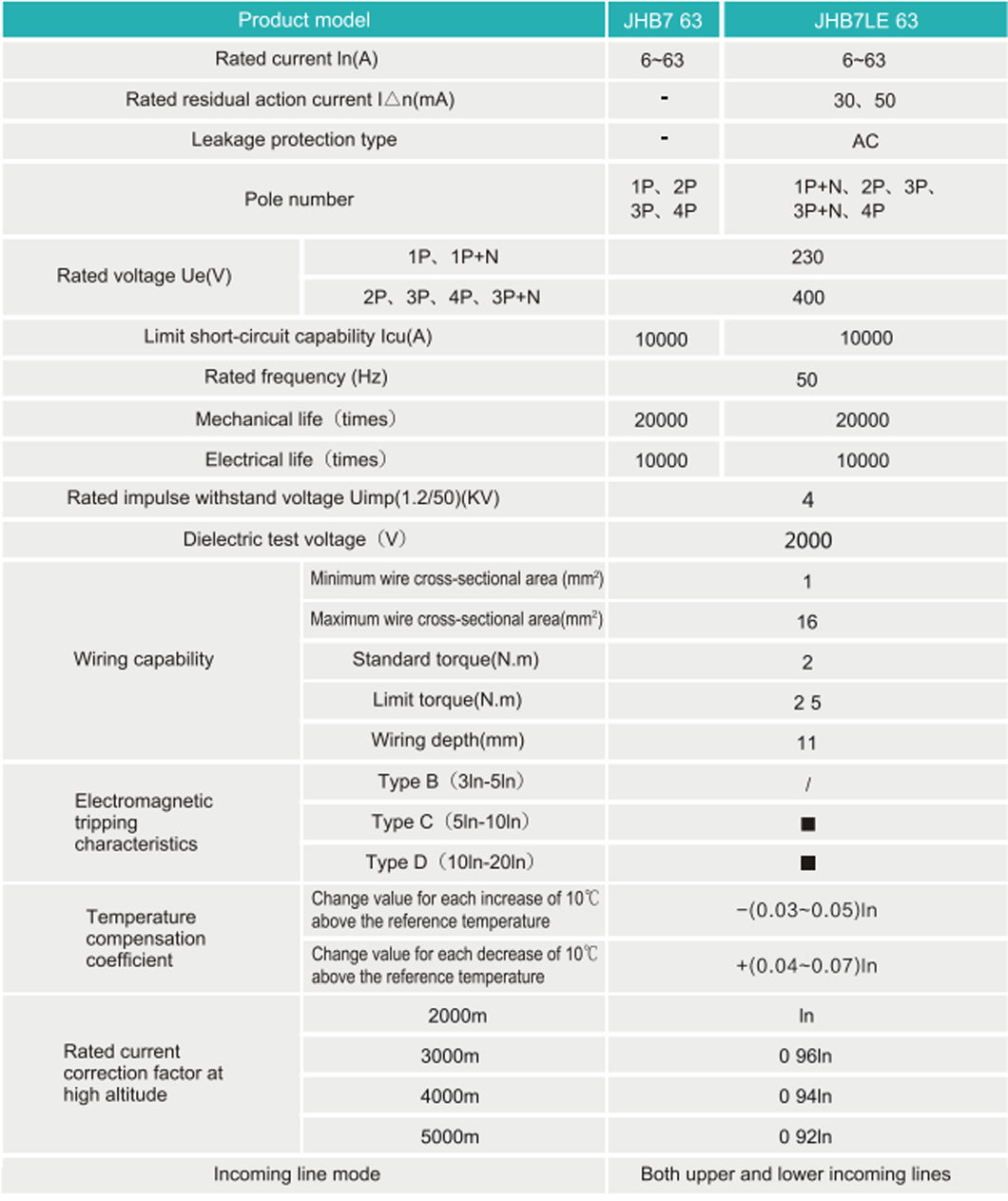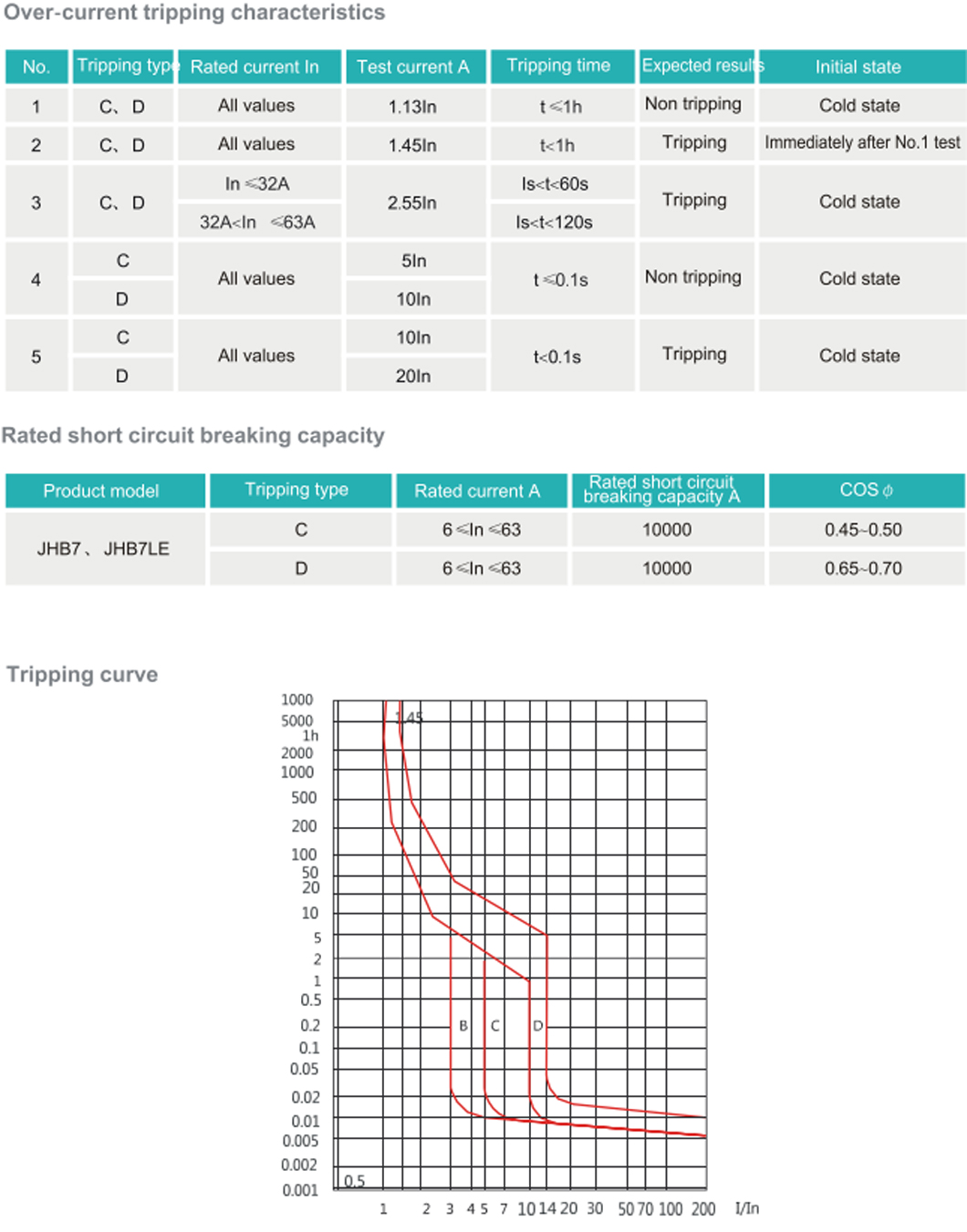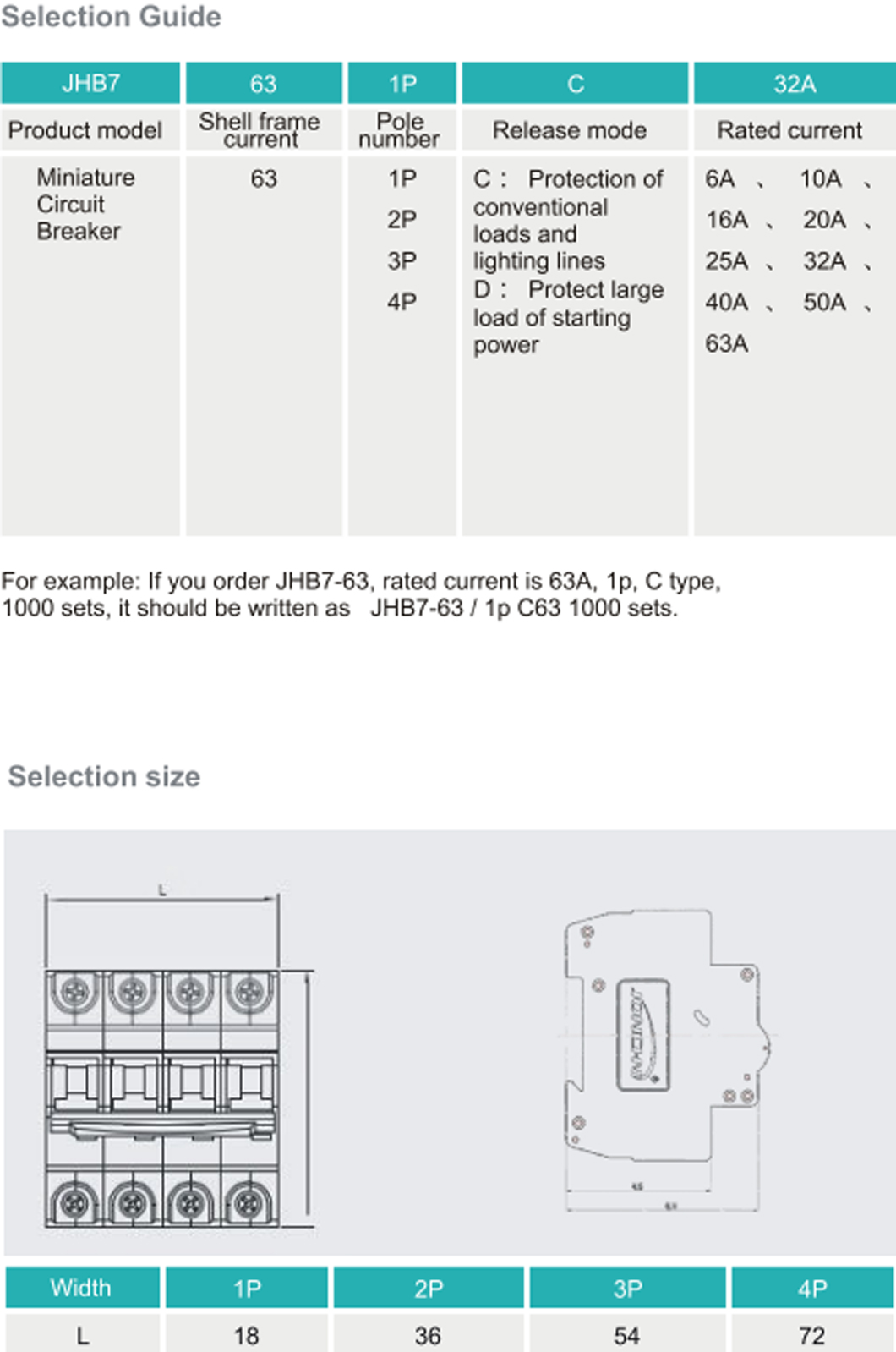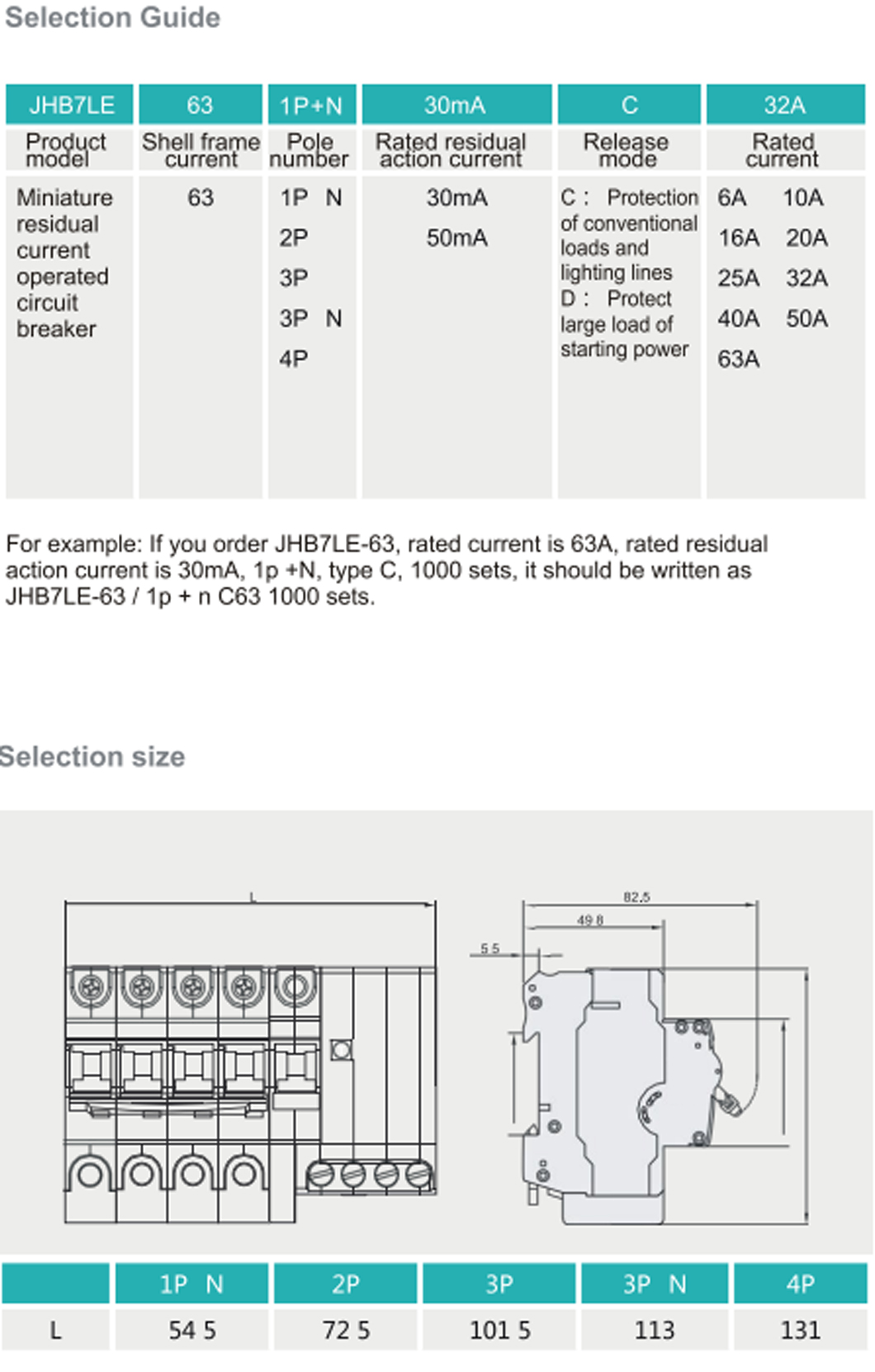 ---
Previous:
3P MCB Mini Circuit Breaker JHB7 Series
---